Thank you for visiting our online ministry.
PowerShift is a multidimensional ministry that seeks to transform lives and communities by fostering power in the lives of God's people through the power of God's word.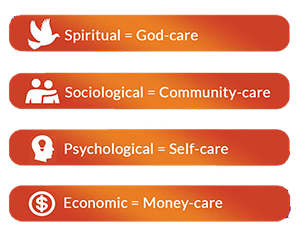 We appreciate you visiting us and hope that you find the answers to any questions you may have about PowerShift. If you like what you see and hear and want to visit us; we would enjoy the opportunity to see you at one of our gatherings.
"Transforming Lives One Person at a Time."